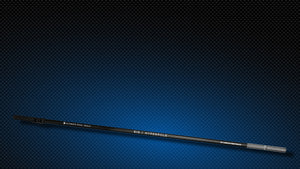 WE ARE CLOSED 11/23-11/24 We make the ultimate in professional pool tools.
Ultimate Pool Tools is an group of seasoned pool care professionals that have come together to make better pool care tools that deliver precision-crafted performance.
Ultimate Pool Tools Products
---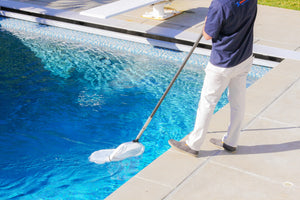 HYPERPOLE
3K Carbon Fiber outer poles with 3K Carbon Fiber inner poles, making the pole, strong, light weight and flexibile.
LEARN MORE
Meet the HyperPole product line.
Ultimate Pool Tools' HyperPole line features poles that extend to 15 feet, 16 feet, 17 feet, 20 feet, 22 feet , 26 feet, and 32 feet.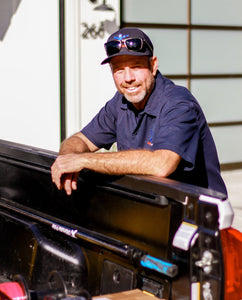 Developed for pool care professionals by a pool care professional
San Diego native, Ken Howard (CBP, APSP) with more than 20 years of experience servicing residential and commercial swimming pools, designed and engineered the HyperPole with other pool pros in mind.
After years of burning through hundreds of pool service poles and thousands of dollars, Ken knew there was a better solution. Now after three years of development, the HyperPole is ready and available for purchase.
We hope the HyperPole will be the last pool service pole you'll ever need.
SEE THE HYPERPOLES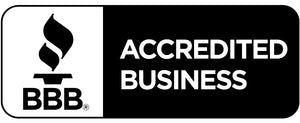 Precision-crafted performance.
WE ARE CLOSED FOR THANKSGIVING!
Closed 11/23-11/24 you can still make purchases they won't be filled till Monday.